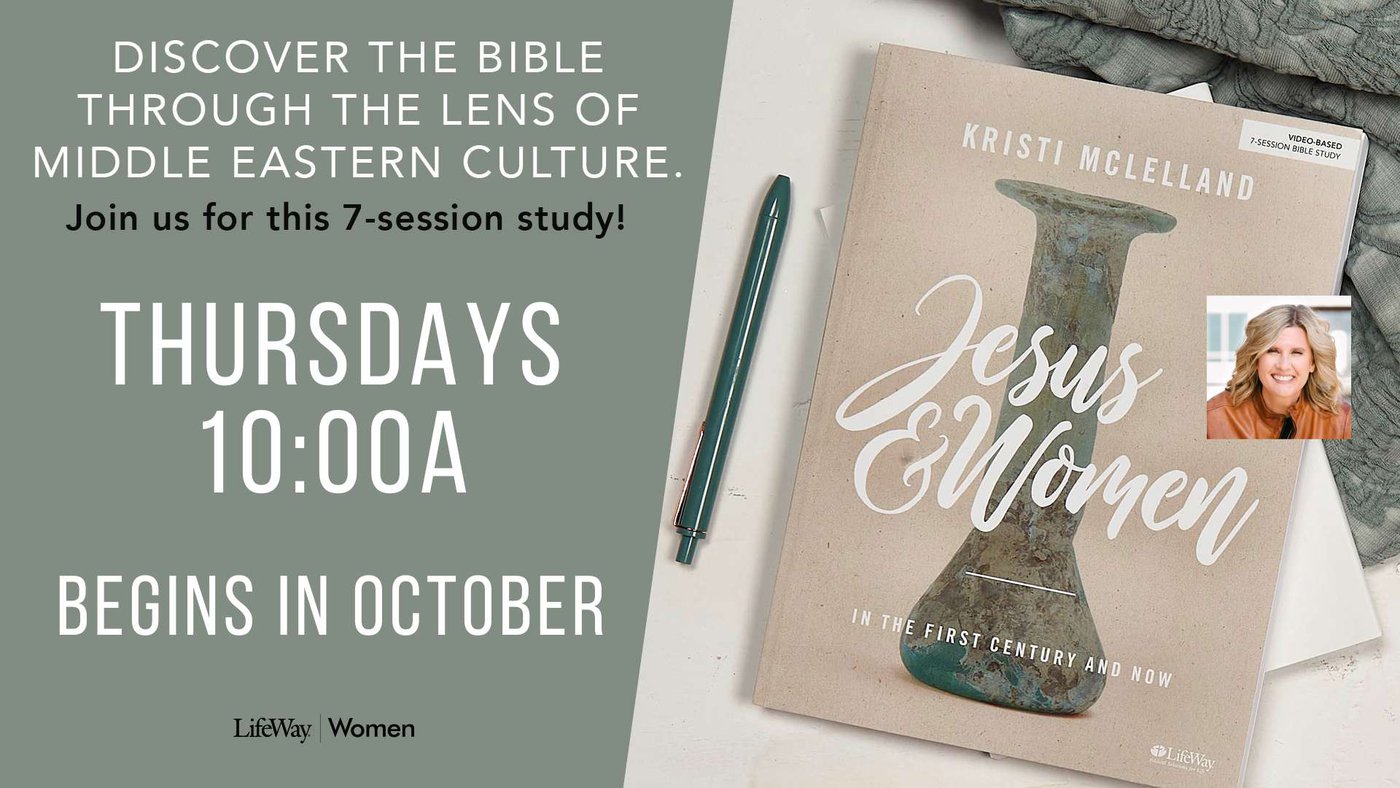 Examine the historical and cultural climate of Jesus's world, first-century Middle Eastern society, to not only understand Jesus more deeply but also to fuel your worship of Him today.
We begin in October, Thursdays, 10:00a
Led by Linda Dunlavey
This study has an option to view the videos at home.
If there is interest, an evening class may be offered.
Sign up below to let us know you are interested.